Boost your path towards success with Design Industry
Launch A Successful Career in Autodesk V-Ray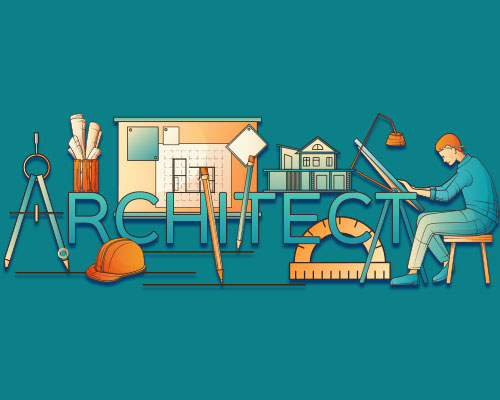 Certificate Program in AutoDesk V-Ray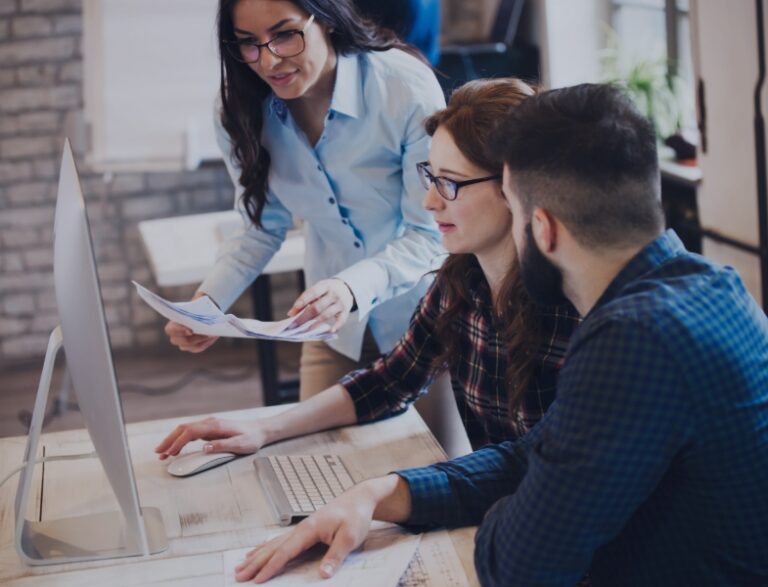 About Autodesk V-Ray course
V-Ray is a 3D rendering software that is compatible with most major digital content creation applications including Autodesk's 3ds Max, Maya and Revit, Trimble's SketchUp, McNeel's Rhino, and Foundry's Modo, Nuke and Katana. Vray is very popular tool across AEC industry for photorealistic renderings. V-Ray is a rendering engine that uses global illumination algorithms
In Anubhav Comptuer Institute the ultimate course for learning to render with Vray. This course will take you step by step through your architectural projects, modeled with 3dsMax and rendered with Vray, as per industry standards.
Who Can Enroll in this Course?
Because many architects, engineers, and
graphic designers use AutoCAD to generate drawings and sketches, it is crucial
for them to take these courses.
Teaching environment it's goods, computer is goods to use .
Good classes and very nice teachers and sir 👍
Prince Kaushal
2023-08-18
I love being in the class the staff was whear very good
I loved being in the classes, the staff was where very good they also provide good study material.
Tushar Jinjothe
2023-07-20
Teachers r teaching well
AMANDEEP JIGNESH
2023-06-21
Amandeep Jogadia MSCIT I thoroughly enjoy learning through Anubhav Computer Institute.. Highly recommend. Kind and helpful teaching faculty.
Ansari Rahila I am Rahila Ansari anubhav class students I am very happy to join the this class
What skills you will gain
✔Produce real life/photo realistic rendering effects.
✔Using the new UI elements, Quick Settings, and revamped Frame Buffer.
✔Understanding color mapping modes.
✔Adding V-Ray light types.
✔Working with the V-Ray Sun and Sky systems and dome light.
✔Making materials
Get in touch with us directly by visiting one of our locations,  and get enrolled in placement-based courses.
All courses include a modern curriculum that is tailored to help students advance their careers. Every student has a unique system at our educational institution so they can study more effectively. We have a strong presence in the Five locations in Mumbai, and all of our instructors are technically proficient due to the daily training they offer to preserve their knowledge and competence. 
Enroll in The Best training Program and Give Your Career Amazing Boost