Graphic Design Course With Certification
Improve Your chances of succeeding
in the design industry with a degree
in graphic design media at
Anubhav Computer Institute
Classroom Training on Our Premises
Certified & Well Qualified Instructors
Training Industry since over 22 years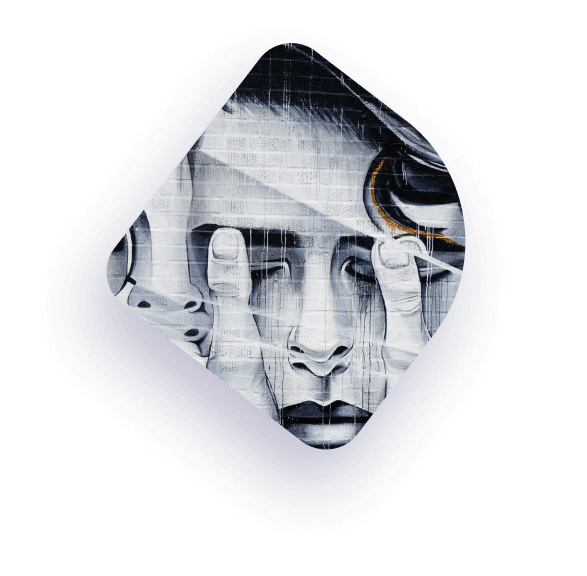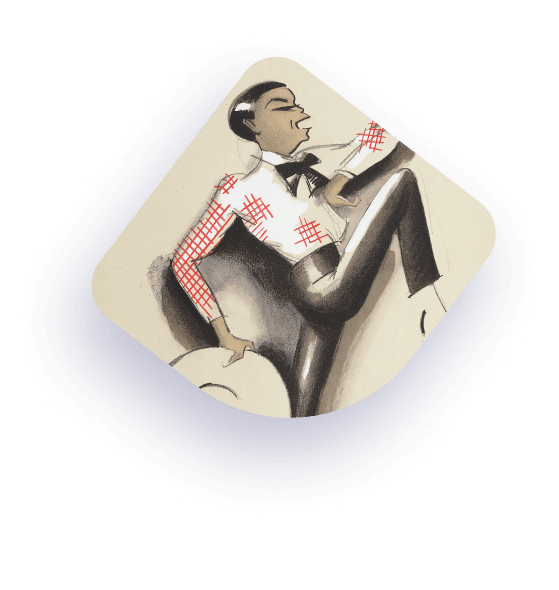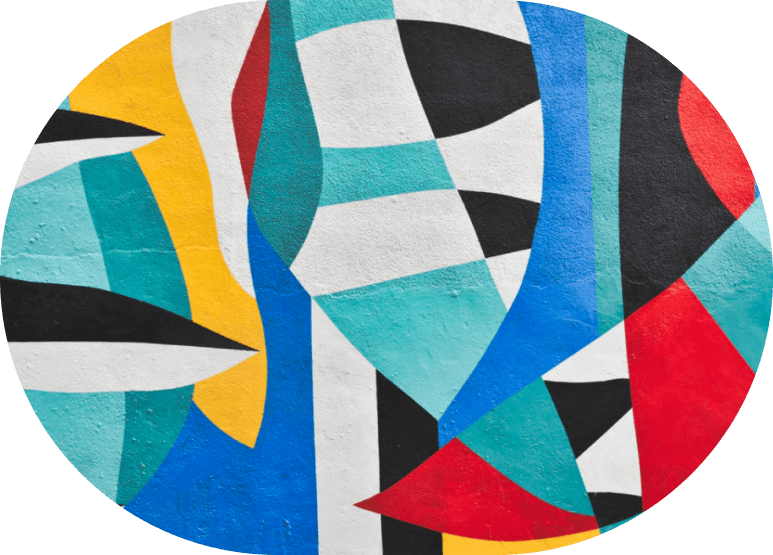 Key highlights of the program include:
✔The graphical design Course at Anubhav Computer Institute aims to help the students identifying and comprehending the distinct elements as well as principles of each design. 
✔The students will be able to learn how to create artistic imagery by proper usage of adobe Photoshop, Illustrator to edit photographs.
✔Our faculty will teach the students to employ best practices and management in the profession of graphic design. 
✔Students will acquire fundamental technical skills, knowledge and abilities in graphic design.
✔Clear understanding of different types of graphic images.
✔Integrated course on graphic design that covers creating publications such as advertisements using Adobe InDesign.
✔Practical training enabling students to apply basic design principles in presenting ideas and information creatively.
Basics of Illustrator CS4
Introduction
The Working Place
Customizing
Tools
Layer And Layer Options
Pen, Pencils and Paths
Using the Brush and Paint
Specialized Tools
Getting Creative with Types
Using the Symbols
Designing Graphics
Effects and Filters
Playing With Palettes
Select, View and Object
Output
Exporting
Web and Devices
Settings
Basics of Photoshop CS4
Introduction
The Working Place
Customizing
Image and Color Modifications
Tools
Using the Brush and Paint
Working with Selections
Scaling
Knowing the Layers
Getting Creative With Types
Masks
Filter Gallery
Playing With Palettes
Color Adjustments
Automating
Web and Devices
Output
Settings
Getting Started
Creating and Viewing a Document
Managing Pages and Books
Managing Text
Formatting Text
Placing and working with Graphics
Working with Objects
Managing and Transforming Objects
Working with Points and Paths
Applying and Managing Color
Working with Tables
Working with Styles
Finalizing Documents
Exporting a Document
Print and Output a Document
Setting Preferences
 
Teaching environment it's goods, computer is goods to use .
Good classes and very nice teachers and sir 👍
Prince Kaushal
2023-08-18
I love being in the class the staff was whear very good
I loved being in the classes, the staff was where very good they also provide good study material.
Tushar Jinjothe
2023-07-20
Teachers r teaching well
AMANDEEP JIGNESH
2023-06-21
Amandeep Jogadia MSCIT I thoroughly enjoy learning through Anubhav Computer Institute.. Highly recommend. Kind and helpful teaching faculty.
Ansari Rahila I am Rahila Ansari anubhav class students I am very happy to join the this class
New Graphic Design Batch Start Soon
Why Is Anubhav Best Option For Graphic Design Course
Anubhav Graphic Design Class Near Chembur Naka
Anubhav Graphic Design Class Near Chembur Station
Anubhav Graphic Design Class Near Govandi Station
Anubhav Graphic Design Class Near Nerul Station
Why Graphic Design Course at Anubhav Institute?
Students looking to learn in demand graphic design skills and apply their creativity should choose our top-rated course in graphic design. It is taught by experienced industry professionals that train the students through several live projects to make them industry ready. It covers various aspects of graphic designing, including vector art, logo designing, branding, Photoshop, print projects, video editing, and animation.
By offering a comprehensive curriculum that encompasses these diverse areas, our course provides students with a holistic understanding of the field. Through hands-on experience and practical application, students not only grasp theoretical concepts but also develop versatile skills to excel in different design projects.
Our aim is to ensure that students not only gain theoretical knowledge but also acquire the necessary expertise to thrive in real-world design scenarios. By the end of the program, students emerge as industry-ready professionals equipped with the knowledge and skills required to meet the demands of the graphic design industry
Browse the Designing Courses to find the ideal programme for you, and start taking charge of your learning journey right away. You may also contact our experts for more advice and suggestions.
By enrolling in a graphic design course at Anubhav Computer with a chosen specialization, you may tailor the course of study to be useful in the long run. We provide top-notch design modules.
Enroll in the most advanced Graphic Designing Program.