Boost your path towards success with IT Industry
Learn C++ Programming Course Practically at Anubhav with Industry Expert Trainer. Anubhav Computer Institute is recognized as the Best Institute for C Programming course in Chembur, Govandi, Nerul & Chembur Naka.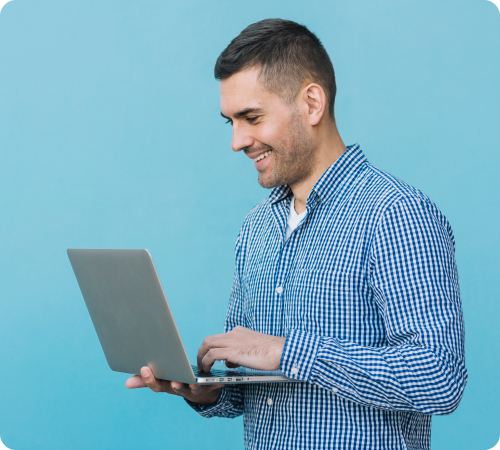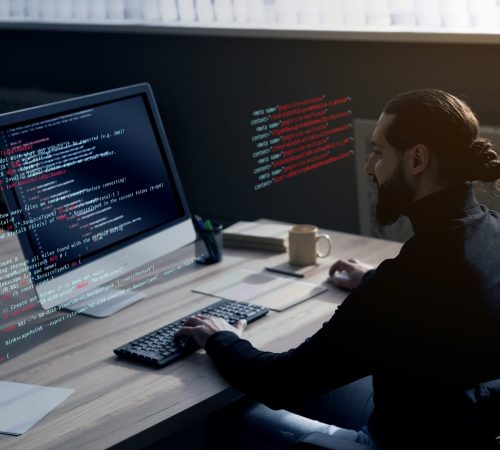 For over three decades, one of the most widely used programming languages has been C++, used by developers for everything from creating video games to creating operating systems.
Everywhere, from web browsers to operating systems to game development to research and machine learning technologies, C++ is widely used due to its versatility and quick rendering. With the help of this course, you will study the fundamentals of C++ and gain practical experience using computer memory while developing your own applications.
Teaching environment it's goods, computer is goods to use .
Good classes and very nice teachers and sir 👍
Prince Kaushal
2023-08-18
I love being in the class the staff was whear very good
I loved being in the classes, the staff was where very good they also provide good study material.
Tushar Jinjothe
2023-07-20
Teachers r teaching well
AMANDEEP JIGNESH
2023-06-21
Amandeep Jogadia MSCIT I thoroughly enjoy learning through Anubhav Computer Institute.. Highly recommend. Kind and helpful teaching faculty.
Ansari Rahila I am Rahila Ansari anubhav class students I am very happy to join the this class
C++ Programming Course Syllabus ​
Anubhav C++ Programming Class Near Chembur Naka
Anubhav C++ programming Class Near Chembur Station
Anubhav C++ Programming Class Near Govandi Station
Anubhav C++ programming Class Near Nerul Station
Get in touch with us directly by visiting one of our locations,  and get enrolled in placement-based courses.
All courses include a modern curriculum that is tailored to help students advance their careers. Every student has a unique system at our educational institution so they can study more effectively. We have a strong presence in the Five locations in Mumbai, and all of our instructors are technically proficient due to the daily training they offer to preserve their knowledge and competence. 
Enroll in The Best training Program and Give Your Career Amazing Boost
Why We Learn C++ With Anubhav?
Through a focus on best practices and efficient language use, this course provides a quick introduction to C++ programming. It covers memory management, optimization, and object-oriented programming. Students are given weekly coding assignments and a final project to help them improve their skills and advance from beginning to experienced practitioners. The course goes deeply into modern C++ through an in-depth examination, ending in a thorough understanding of the Standard Template Library and practical application in creating a straightforward game.