Boost your path towards success with Design Industry
Diploma in Advanced Adobe Premiere Pro
 Advanced Training & Diploma in VFX Premiere Pro Course.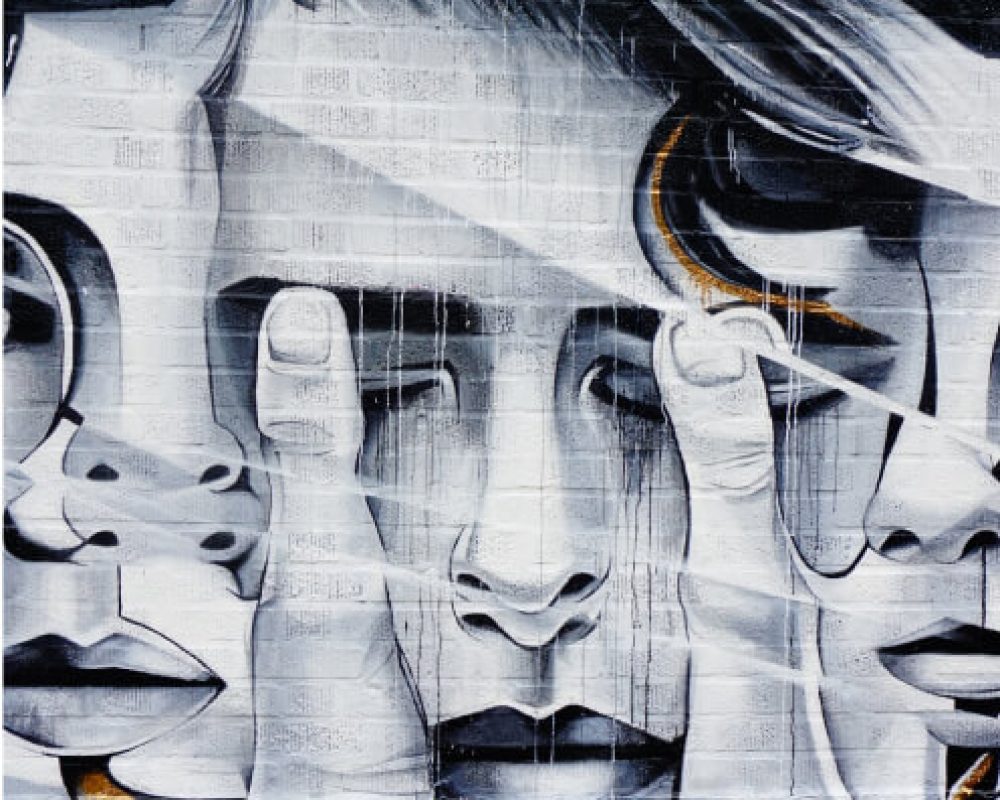 Certificate Course in Advanced Premiere Pro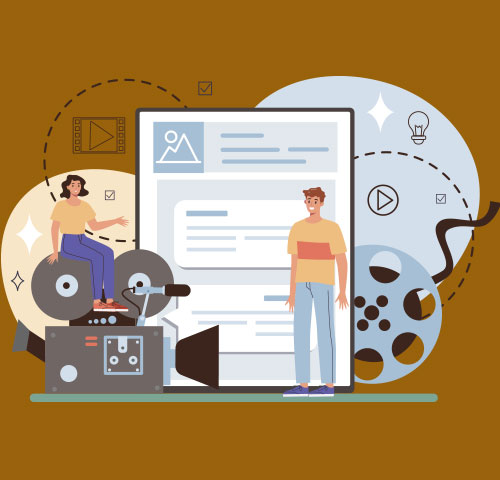 About Advanced Premiere Pro Course
Advanced Premiere Pro Video Editing Course, you'll learn the skills and techniques required to organize, edit, and export video projects in a variety of formats with advanced transitions, audio editing, integrating with Photoshop, VFX Visual Effects and Audition, color correction and matching. This course has been specifically created for students who have a creative imagination and wish to work successfully as animators.
Anubhav Computer Institute offers the Advanced Video Editing Course in Mumbai, a professional short-term certified course designed for individuals with a creative imagination who aspire to work successfully as animators.
The duration of the course is 2 months, during which students will have access to self-assessment quizzes and practice exercises to reinforce their learning. The course also covers the new features of Premiere Pro and includes instruction from certified professionals. Both theoretical knowledge and practical training are incorporated into the course curriculum.
Most comprehensive Adobe Premiere Pro course online and offline.
Duration of the course – 2 Months.
Self-assessment quizzes and Practice drawings at the end of every lecture.
New features of Premiere Pro and updated version included.
Taught by certified professional.
Includes both theory as well as practical training.
Teaching environment it's goods, computer is goods to use .
Good classes and very nice teachers and sir 👍
Prince Kaushal
2023-08-18
I love being in the class the staff was whear very good
I loved being in the classes, the staff was where very good they also provide good study material.
Tushar Jinjothe
2023-07-20
Teachers r teaching well
AMANDEEP JIGNESH
2023-06-21
Amandeep Jogadia MSCIT I thoroughly enjoy learning through Anubhav Computer Institute.. Highly recommend. Kind and helpful teaching faculty.
Ansari Rahila I am Rahila Ansari anubhav class students I am very happy to join the this class
Get in touch with us directly by visiting one of our locations,  and get enrolled in placement-based courses.
All courses include a modern curriculum that is tailored to help students advance their careers. Every student has a unique system at our educational institution so they can study more effectively. We have a strong presence in the Five locations in Mumbai, and all of our instructors are technically proficient due to the daily training they offer to preserve their knowledge and competence. 
Enroll in The Best training Program and Give Your Career Amazing Boost