Social Media Marketing Course
Learn to truly master your field with our Specialist, Learn from experts in the industry about social strategy, research, and content. Learn the most recent platform knowledge and tactics.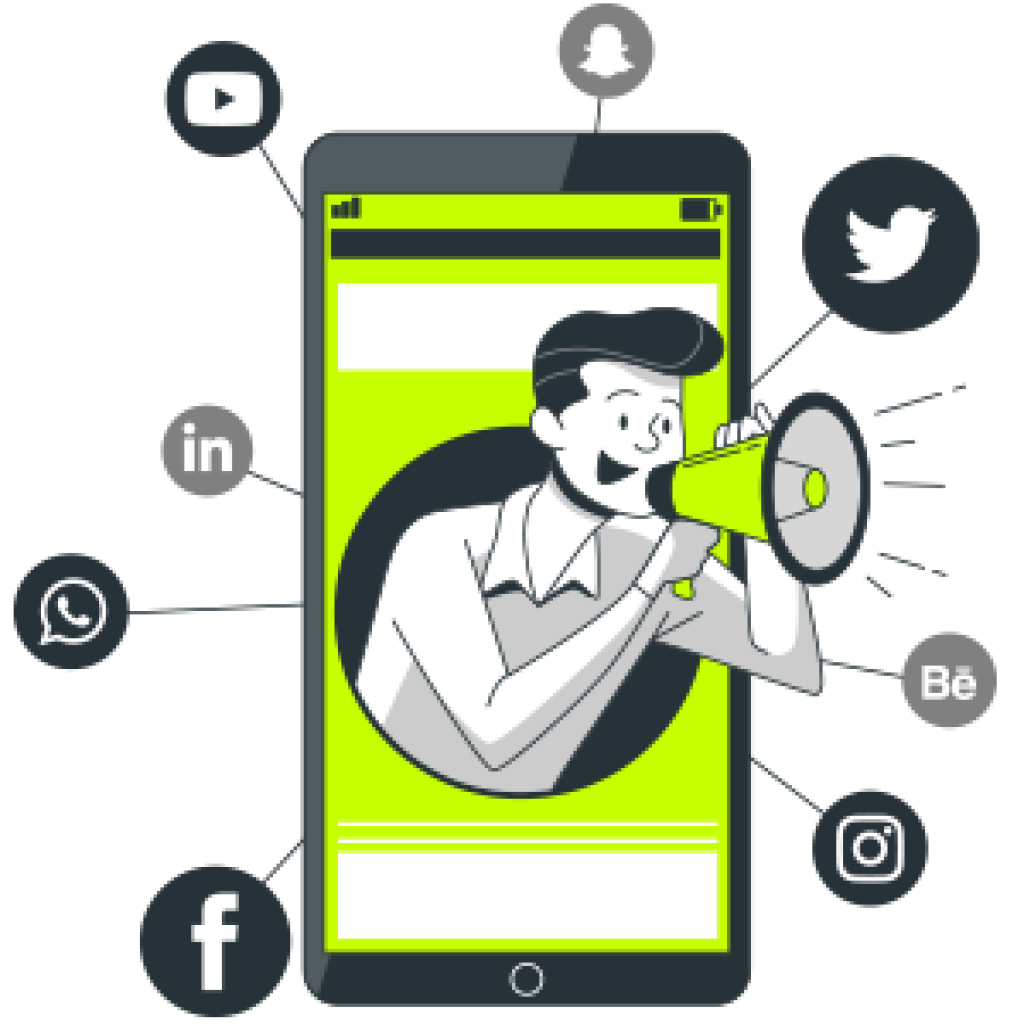 Offering Top Marketing Courses with 100% Job Assistance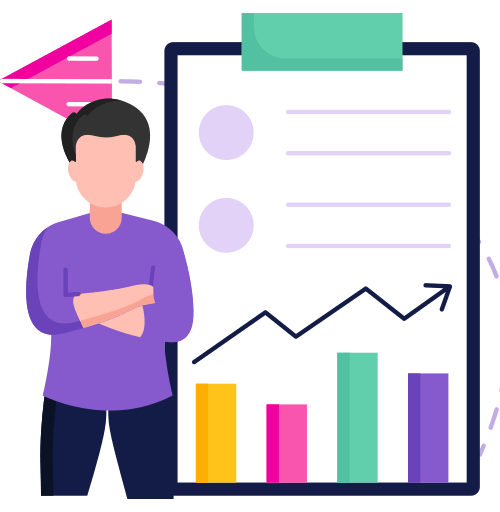 CapStone Projects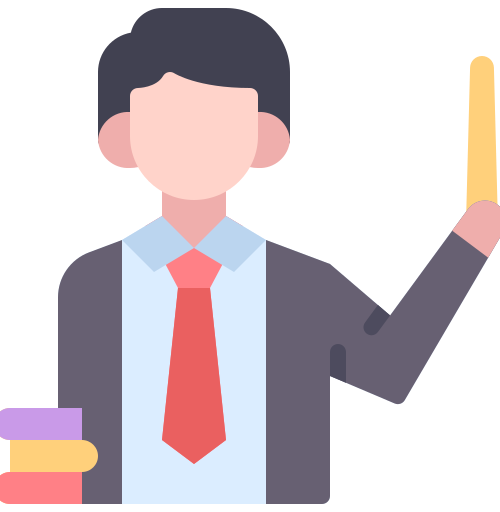 Industry Expert Faculties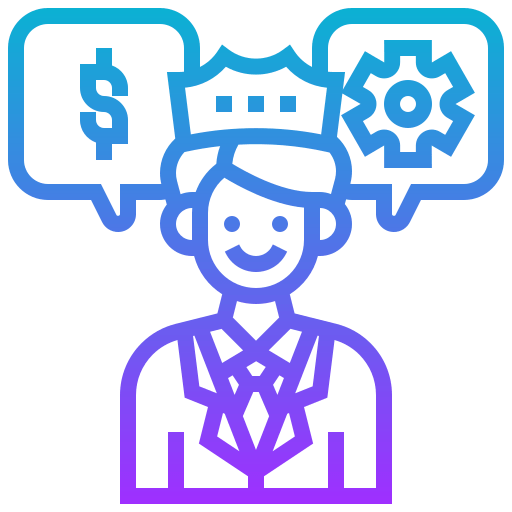 Certified Business Program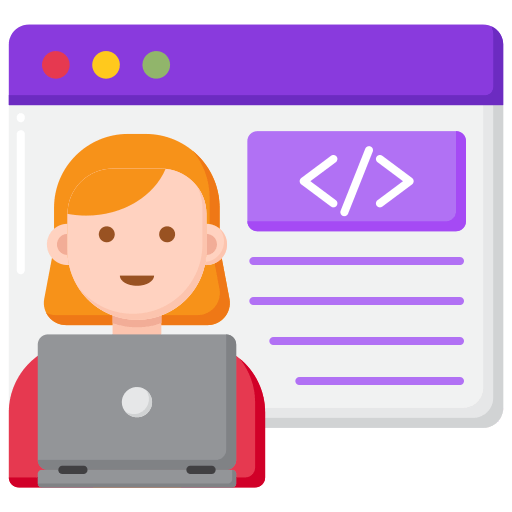 100% Practical Course
Become Social Media
Marketing Specialist
We provide a cutting-edge Social Media Marketing certification programme supported by years of expertise, giving you the advantage of knowledge. the ability to comprehend audiences, methods, and tools. the ability to forge a path to achievement in your profession. We are the wizards who assist you learn techniques for you to create your magic in the social world that motivates people to follow the three coveted words "Like, Comment, and Share". We provide the best training, the most cutting-edge certification programs in social media marketing, and the most knowledgeable faculty.
With the best SMM certification course in Mumbai, you can gain practical instruction from industry experts, make an "Impression," and get the most desired jobs.
Facebook & Instagram Marketing
Creating Facebook Business Page & Business accounts, Building a Facebook strategy, Facebook insights, Instagram Strategy, Importance of Hashtags,Content Strategy for SMM
Social Media Ads
Types of social media channel ads, Facebook Ads, Instagram Ads, LinkedIn Ads, Twitter Ads, Social media advertising strategy, Performance Marketing
LinkedIn Marketing
How to create an impactful profile on LinkedIn, Enhance career opportunity on LinkedIn, Create LinkedIn Business Pages, Creating Ads on LinkedIn, Optimizing Ads to reach real audiences, Different types of Ad Campaigns on LinkedIn
Twitter Marketing
Introduction of Twitter, Tweet Decks, Tweeting, Hashtags, How to create Twitter Ad Campaigns
SnapChat Marketing
What is Snapchat, How to promote your brand on Snapchat, Creating paid campaigns on Snapchat, 
Organic Marketing
Understanding Organic Marketing, Paid vs. Organic Marketing, Go To Market Strategy, Media Buying & Planning
Build Your career as Social MediaSpecialist
Become certified in Social Media Marketing Specialist signing up right away.
Boost Your Career with India's #1Institute
Anubhav Computer Institute, the leading social media training center in Mumbai, offers the best social media courses with placements assistance.
Develop your skills as a professional Social Media Marketing Specialist by earning the Anubhav SPECIALIST  certification.

Our short-term courses are designed to give you
the chance to develop your knowledge and abilities,
which could increase your earning potential in
your area of interest.
All courses include a modern curriculum that is tailored to help students advance their careers. Every student has a unique system at our educational institution so they can study more effectively. We have a strong presence in the Five locations in Mumbai, and all of our instructors are technically proficient due to the daily training they offer to preserve their knowledge and competence. 
Enroll in The Best training Program and Give Your Career an Amazing Boost