Our Advanced SEO Course is designed to get you ready for a job as a full-stack SEO specialist. This comprehensive course covers everything, from the fundamentals of the search industry to more advanced methods like off-page optimization, creating a content with right keywords, how to conduct audits, find and analyze your competitors' SEO tactics, and assess their organic search presence.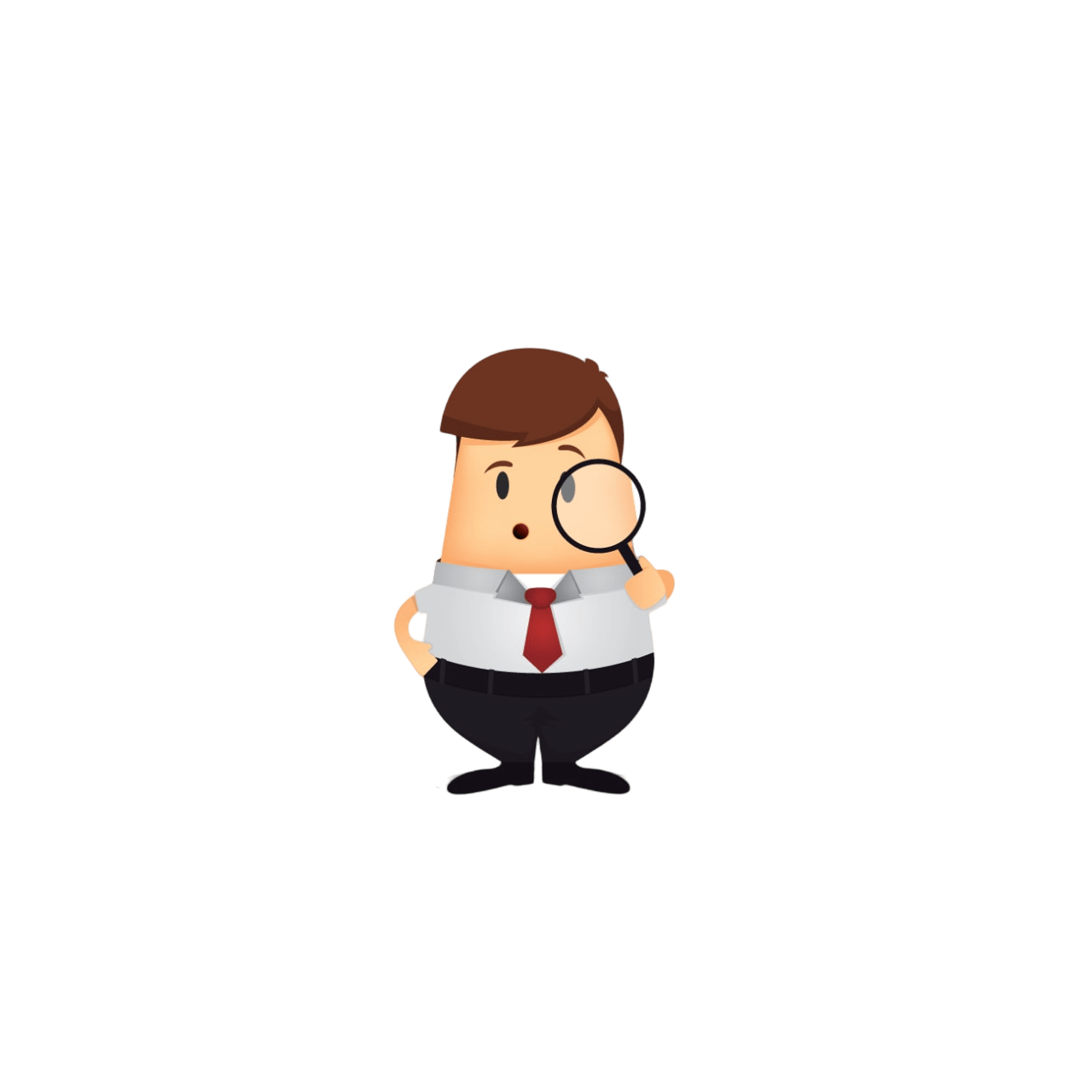 Offering Top Marketing Courses with 100% Job Assistance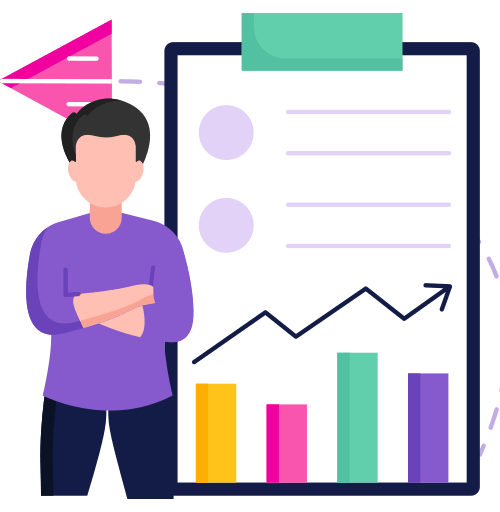 CapStone Projects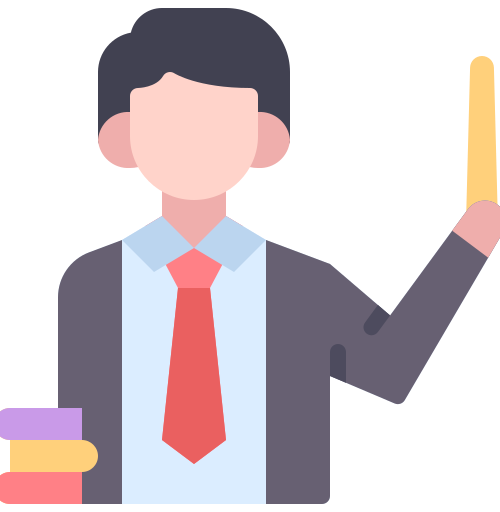 Industry Expert Faculties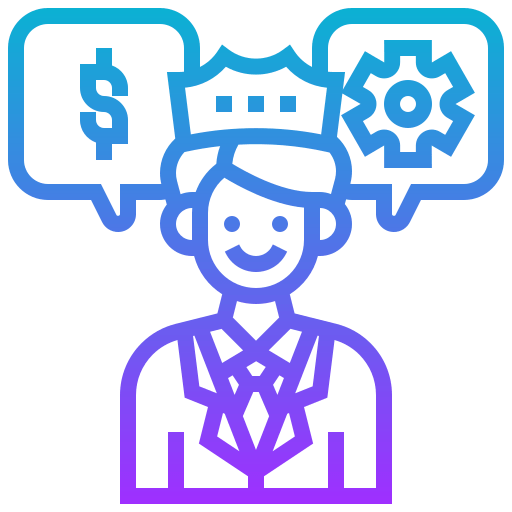 Certified Business Program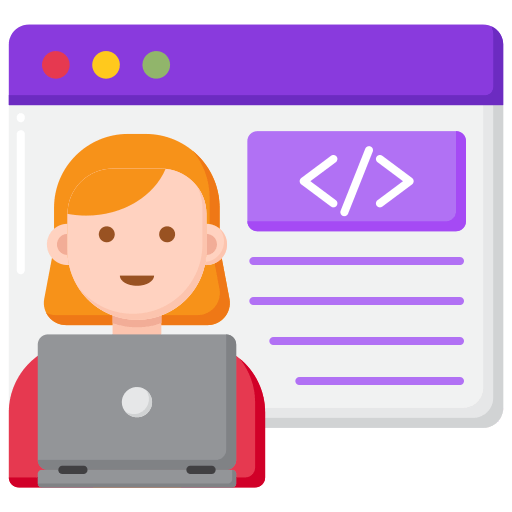 100% Practical Course
Fundamental Of SEO
The basics of search engine optimization, How it functions, Why SEO is crucial, How to make websites search engine friendly, Simple methods for establishing links that point back to your website
Keyword Research
What actually are keywords in SEO?
How to choose the right keywords, Importance of keywords in SEO, Mind Map, Competitor keywords analysis, Keyword Density
Google Algorithm
Google Panda, Google Penguin, Google Hummingbird, Google Mobile Friendly Update, Google Top Heavy Update, Google EMD Update, Google Pirate Update, Google Pigeon Update
On-Page SEO
Website audit, Competitor Analysis, URL Mapping, Internal & External Links, Anchor text, Title tags, Meta Descriptions, Heading,  Alt tags,
Off Page SEO
Link Building Techniques, XML, Custom 404, 301 and 302 Page Structure, Broken Links, Canonicalization, Google Map listing, guest Blogging,
Technical SEO
Schema Markup, Robot txt, SSL importance, Responsiveness, Link juice, Video submission, Q&A submission, Do Follow & No Follow Links
Local SEO
Local Ranking, Google Search Console, Google My Business, Local Site Submission, Local Map Submission
Ecommerce SEO
Shopify is the dominant player in the e-commerce space. This SEO training will help to online shops like shopify in maximising their impact and sales. 
International SEO
Many B2B businesses have their presence outside the country. How to increase organic reach and create brand awareness in specific countries.
Build Your career as SEO Specialist
Become certified in SEO signing up right away.
Boost Your Career with India's #1Institute
With Anubhav's SEO training, you can launch your career as an SEO expert. Learn through implementing the newest techniques and resources for website optimization and boosting search engine rankings. To improve your SEO skills, learn from industry leaders and get real-world experience. You can learn technical SEO, on-page, off-page, Google Analytics, and Search Console abilities with the aid of this SEO certification

Our short-term courses are designed to give you
the chance to develop your knowledge and abilities,
which could increase your earning potential in
your area of interest.
All courses include a modern curriculum that is tailored to help students advance their careers. Every student has a unique system at our educational institution so they can study more effectively. We have a strong presence in the Five locations in Mumbai, and all of our instructors are technically proficient due to the daily training they offer to preserve their knowledge and competence. 
Enroll in The Best training Program and Give Your Career an Amazing Boost