Boost your path towards success with Design Industry
Launch A Successful Career in Revit Course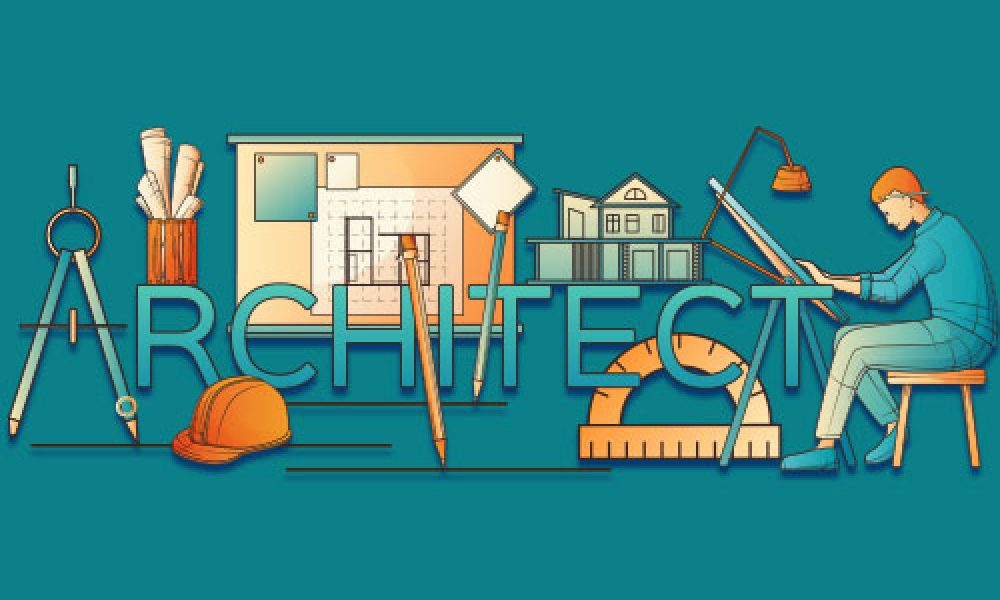 Certificate Program in Revit Course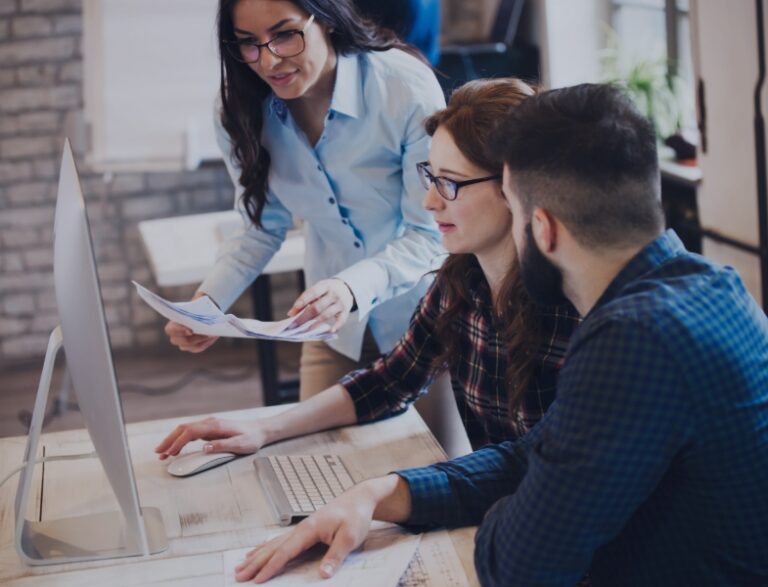 With Revit classes for architectural design, develop specialized skills. For structural engineers, mechanical, electrical, and plumbing engineers, designers, and contractors, Autodesk Revit is a software programming that facilitates building information modeling. It is frequently utilized to establish a consistent framework for various disciplines and trades to employ when finishing their task. The core of Revit's parametric capabilities is to guarantee that changes are reflected immediately and accurately throughout the design.
In addition to making schedules and annotations, the course teaches students how to use the primary functions and sophisticated capabilities of Revit Architecture to design parametric components (of walls, doors, and windows), enhance workflows, and expedite modelling.
Who Can Enroll in this Course?
This course is intended for the students who are strongly interested in learning about designing and preparing 2D and 3D models.
Beginners are welcome to join, even with no previous experience in designing. However, the candidate must be strongly motivated to learn. Having a basic knowledge of computer and mathematics is a plus to grasp concepts quickly.
Use this software for other practical uses like
AutoCAD in particular has transformed drafting in the engineering and design fields, greatly increasing its efficiency.

Interior or Exterior Project



Teaching environment it's goods, computer is goods to use .
Good classes and very nice teachers and sir 👍
Prince Kaushal
2023-08-18
I love being in the class the staff was whear very good
I loved being in the classes, the staff was where very good they also provide good study material.
Tushar Jinjothe
2023-07-20
Teachers r teaching well
AMANDEEP JIGNESH
2023-06-21
Amandeep Jogadia MSCIT I thoroughly enjoy learning through Anubhav Computer Institute.. Highly recommend. Kind and helpful teaching faculty.
Ansari Rahila I am Rahila Ansari anubhav class students I am very happy to join the this class
What skills you will gain
Building information modeling (BIM) application to design a house, building, or other structure.
✔Learn the end-to-end 3D modeling techniques of BIM to capture and communicate design.
✔Produce drawings and redefine images of buildings.
✔Navigate user interface, architectural objects such as floor, walls, roofs, windows, and stairs.
✔Creation of schematic design through construction documentation. 
✔Conceptual modeling using massing. 
✔Presenting the model of building. 
✔Creating railing and stairs. 
✔Controlling visibility of object.
Get in touch with us directly by visiting one of our locations,  and get enrolled in placement-based courses.
All courses include a modern curriculum that is tailored to help students advance their careers. Every student has a unique system at our educational institution so they can study more effectively. We have a strong presence in the Five locations in Mumbai, and all of our instructors are technically proficient due to the daily training they offer to preserve their knowledge and competence. 
Enroll in The Best training Program and Give Your Career Amazing Boost