Professional Diploma
in CorelDRAW
Improve Your chances of succeeding in the design industry with a degree in graphic design media at
Anubhav Computer Institute
Classroom Training on Our Premises
Certified & Well Qualified Instructors
Training Industry since over 22 years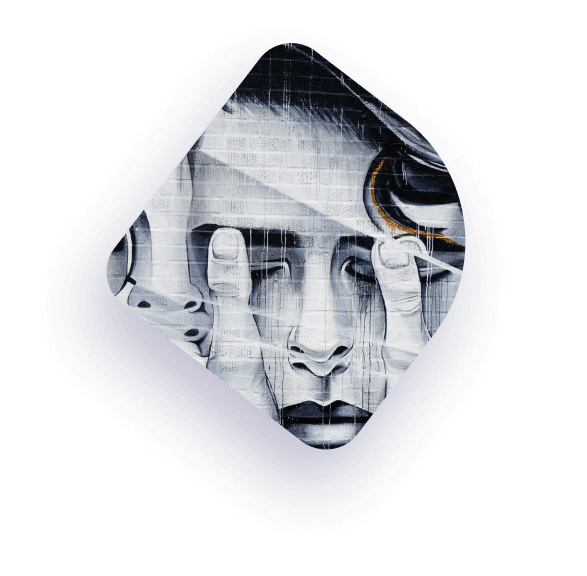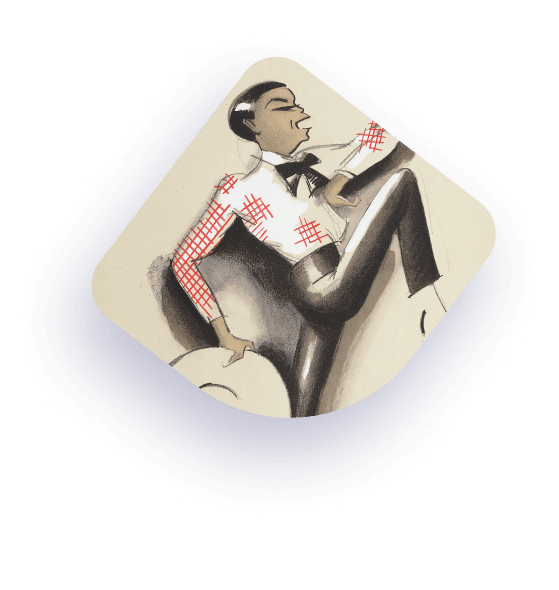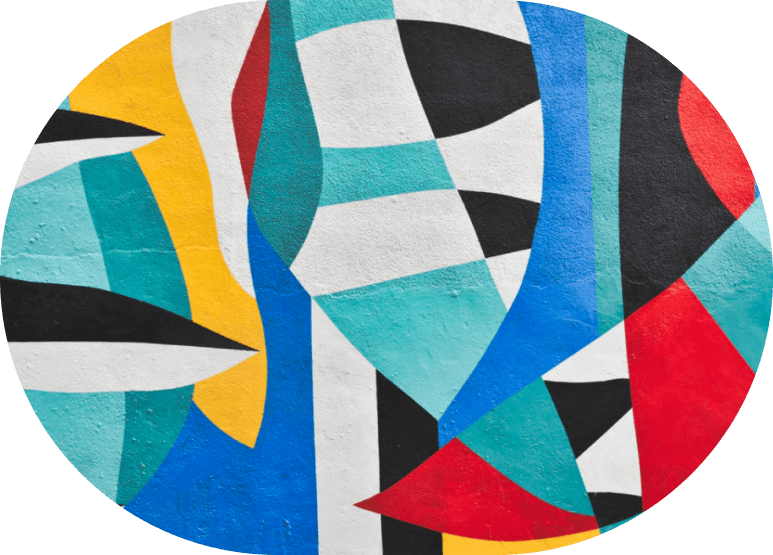 At Anubhav Computer Institute in Mumbai, we offer the best graphic design courses, including a Corel Draw Expert Course. This course is specifically designed for both working professionals and students who want to enhance their skills in graphic design. Here's why you should choose our Corel Draw Expert Course:
✔ Comprehensive Coverage: Our course covers the basics to advanced concepts of Corel Draw, ensuring that you have a strong foundation and can handle complex design projects.
✔ Flexible Learning Modes: We offer both classroom and online training options for your convenience. You can choose the mode that suits your schedule and learning preferences.
✔ Short Duration: Our Corel Draw Expert Course is designed to be completed within a short duration. You can choose from regular, fast track, or crash courses depending on your availability and urgency.
✔ Practical Training: Our instructors focus on providing practical training to ensure that you gain hands-on experience with the software. You will learn how to create vector-based artworks, design multiple page layouts, print collaterals, and outdoor signboards creatively.
✔ Industry-Relevant Insights: We provide in-depth insights into Corel Draw, focusing on its applications in the design and printing industry. You will learn how to create highly scalable graphics in both RGB and CMYK modes, which are widely used in the industry.
✔ Experienced Instructors: Our instructors are highly experienced and knowledgeable in graphic design. They will guide you throughout the course, helping you develop the necessary skills and techniques.
Whether you are a working professional looking to enhance your design skills or a student interested in pursuing a career in graphic design, our Corel Draw Expert Course will equip you with the knowledge and practical skills to excel in the field
CorelDRAW Basics And Interface
Teaching environment it's goods, computer is goods to use .
Good classes and very nice teachers and sir 👍
Prince Kaushal
2023-08-18
I love being in the class the staff was whear very good
I loved being in the classes, the staff was where very good they also provide good study material.
Tushar Jinjothe
2023-07-20
Teachers r teaching well
AMANDEEP JIGNESH
2023-06-21
Amandeep Jogadia MSCIT I thoroughly enjoy learning through Anubhav Computer Institute.. Highly recommend. Kind and helpful teaching faculty.
Ansari Rahila I am Rahila Ansari anubhav class students I am very happy to join the this class
CorelDRAW is easy to learn, and you'll be amazed at the professional results you can achieve right from the start. Even if you can't draw a straight line, this vector-based soware program will help you draw with confidence as you create professional newsletters, greeting cards, cartoon graphics, and logos.Most comprehensive CorelDraw course online and offline.
Duration of the course – 1 Month.
Self-assessment quizzes and Practice drawings at the end of every lecture.
New features of CorelDraw and updated version included.
Taught by certified professional.
Includes both theory as well as practical training.
 
Browse the Designing Courses to find the ideal programme for you, and start taking charge of your learning journey right away. You may also contact our experts for more advice and suggestions.
By enrolling in a graphic design course at Anubhav Computer with a chosen specialization, you may tailor the course of study to be useful in the long run. We provide top-notch design modules.
Enroll in the most advanced Graphic Designing Program.