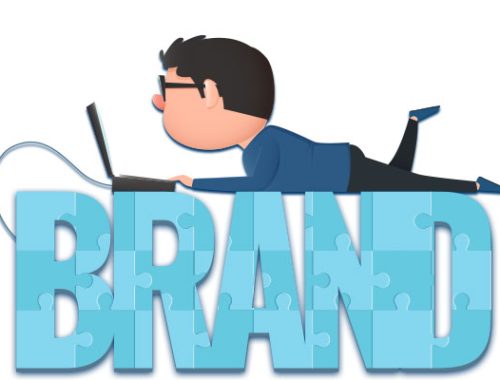 Advance Diploma Course
in Adobe Photoshop
Improve Your chances of succeeding in the design industry with a degree in graphic design media at
Anubhav Computer Institute
Classroom Training on Our Premises
Certified & Well Qualified Instructors
Training Industry since over 22 years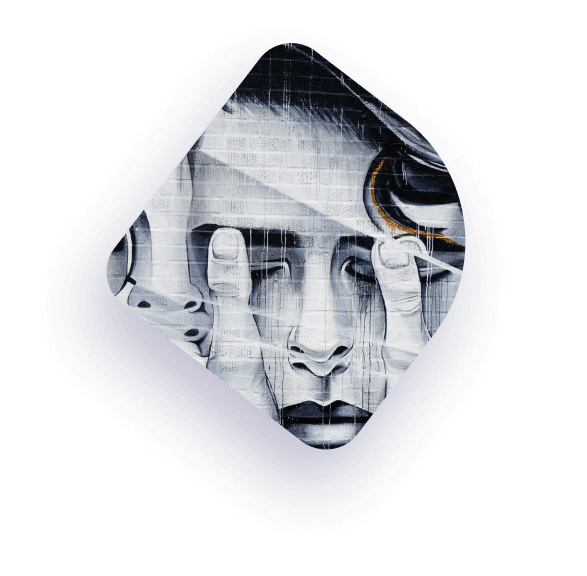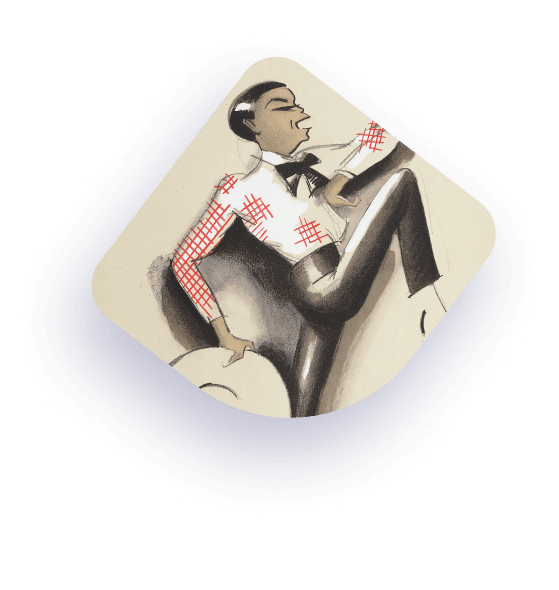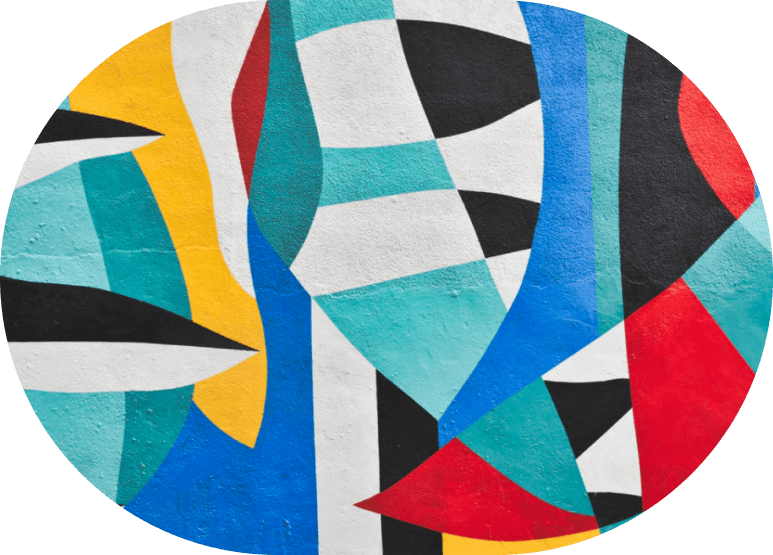 Adobe Photoshop is Adobe's photo editing, image creation and graphic design software. The software offers wide range of image editing features for both raster (pixel-based) images as well as vector graphics. It uses a layer-based editing system that enables image creation and manipulation with multiple overlays that support for transparency.
Anubhav Computer Institute is the No 1 Institute for Adobe Photoshop classes in Mumbai. Students receive practical training in Photoshop and have the opportunity to work on live projects.
At Anubhav Computer Institute this Photoshop course can be pursued by any student or professional who want to make a career in web, print media, multimedia or animation.
The 1-month certificate course provides a comprehensive understanding of the Photoshop interface, tools, features, and image resolution. Students will also learn about color correction, image resizing, layout design, background designing, masking, and much more.
Teaching environment it's goods, computer is goods to use .
Good classes and very nice teachers and sir 👍
Prince Kaushal
2023-08-18
I love being in the class the staff was whear very good
I loved being in the classes, the staff was where very good they also provide good study material.
Tushar Jinjothe
2023-07-20
Teachers r teaching well
AMANDEEP JIGNESH
2023-06-21
Amandeep Jogadia MSCIT I thoroughly enjoy learning through Anubhav Computer Institute.. Highly recommend. Kind and helpful teaching faculty.
Ansari Rahila I am Rahila Ansari anubhav class students I am very happy to join the this class
Why Graphic Design Course in Anubhav Institute?
Enrolling in a graphic design course will help in transforming your creativity and skills into practical problem-solving abilities. Taking a graphic design course will boost the return on your investments irrespective of enrolling in any design program has its benefits:
✔ Transform Creativity into Practical Skills: The course will help you develop your creativity and artistic skills while also equipping you with practical problem-solving abilities. You'll learn how to apply your creative ideas to real-world design challenges.
✔ Increased Work Opportunities: Upon completion of the course, you'll receive a certificate that enhances your employment prospects. Having a recognized qualification in graphic design can open up various job opportunities in the industry.
✔ Comprehensive Adobe Photoshop Course: The institute offers the most comprehensive Adobe Photoshop course, both online and offline. You'll gain in-depth knowledge of Photoshop, which is a widely used software in the graphic design field.
✔ One-Month Duration: The course is designed to be completed in just one month, allowing you to quickly acquire the necessary skills and knowledge to kick start your career in graphic design.
✔ Self-Assessment Quizzes and Practice Drawings: To reinforce your learning, the course includes self-assessment quizzes and practice drawings at the end of each lecture. This helps you evaluate your progress and strengthen your skills.
✔ Updated Adobe Photoshop Features: The course covers the latest features and updates of Adobe Photoshop, ensuring that you stay up to date with the software's advancements.
✔ Taught by Certified Professionals: The course is taught by certified professionals who have expertise in the field of graphic design. Their industry experience and knowledge will provide you with valuable insights and guidance.
✔ Theory and Practical Training: The course curriculum includes a balance of theory and practical training. You'll not only learn the concepts and principles of graphic design but also get hands-on experience to apply them in real-world projects.
By choosing the graphic design course at Anubhav Institute, you can develop your design skills, gain industry-relevant knowledge, and increase your job prospects in the field.
Browse the Designing Courses to find the ideal programme for you, and start taking charge of your learning journey right away. You may also contact our experts for more advice and suggestions.
By enrolling in a graphic design course at Anubhav Computer with a chosen specialization, you may tailor the course of study to be useful in the long run. We provide top-notch design modules.
Enroll in the most advanced Graphic Designing Program.