Professional Diploma in
Adobe Illustrator
Improve Your chances of succeeding in the design industry with a degree in graphic design media at Anubhav Computer Institute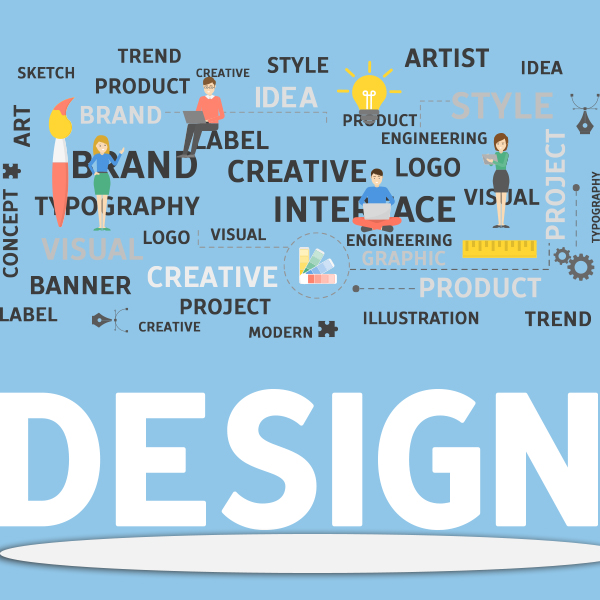 Classroom Training on Our Premises
Certified & Well Qualified Instructors
Training Industry since over 22 years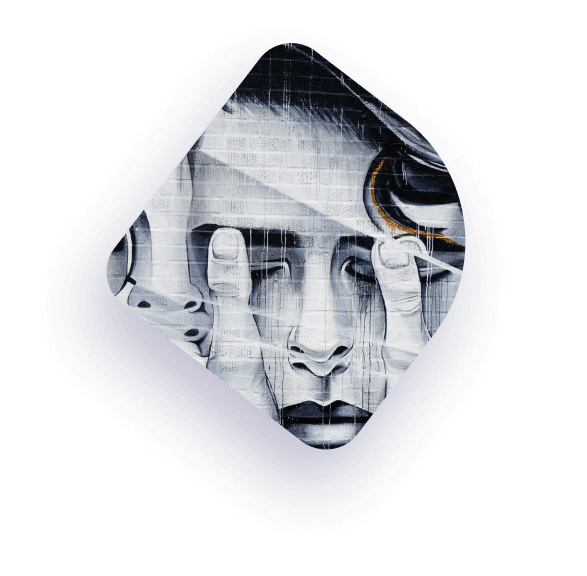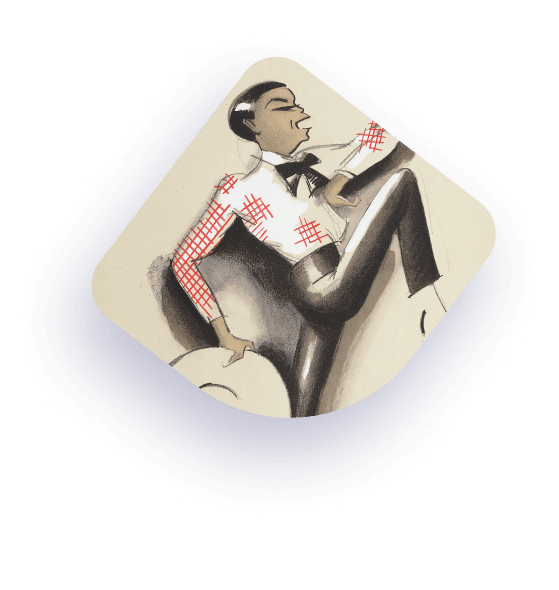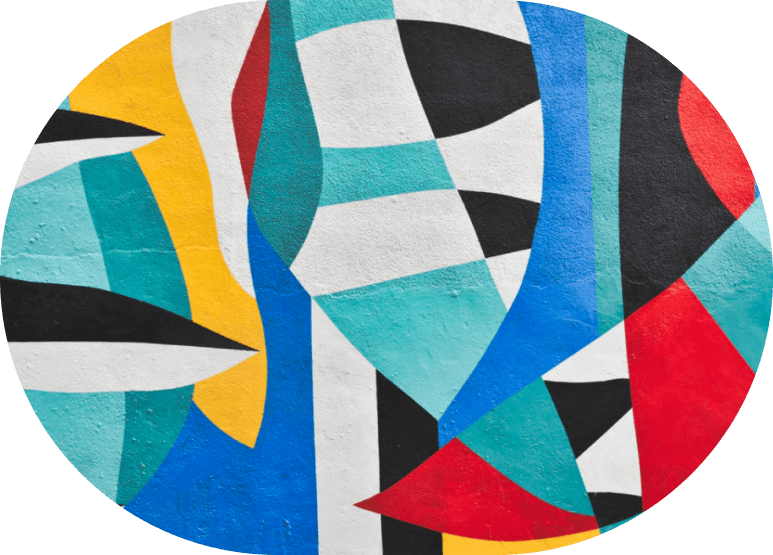 Adobe Illustrator is a software application used for creating drawings, illustrations.
At Anubhav Computer Institute, you can receive comprehensive Illustrator training in Mumbai. The institute offers hands-on training with live projects, allowing students to learn Illustrator from scratch.
Anubhav Classes is known for providing the best Illustrator training in Chembur, Govandi, Nerul, and Mumbai. The course covers the fundamentals of Illustrator and provides practical classroom training to enhance your skills.
.
🎨Designing logos. 
🎨Turning photographs into vector artwork. 
🎨Preparing graphics for web and print. 
🎨 Working with type in creative ways. 
🎨 Learn useful keyboard shortcuts and best practices. 
🎨 Test your knowledge with quizzes at the end of each chapter. 
🎨 Creating vector illustrations. 
🎨 Vectorizing and colorizing traced hand drawings. 
🎨 Designing infographics.
🎨 Design from a 3D perspective.
🎨 Mastering advanced Illustrator tools and techniques. 
🎨 Practice everything you learn with provided Exercise Files. 
🎨 Learn Illustrator from the start the way a professional would use it.
🎨 Master the art of creating vector artwork. 
🎨 Differentiate vectors from raster images. 
🎨 Learn the fundamentals of Adobe Illustrator – its application across print and digital space, such as creating beautiful logos, posters, banners, brochures, and so on. 
🎨 Familiarize with the Illustrator work environment and use it effectively for graphic designing and digital illustrations. 
🎨 Explore Illustrator tools, including Shapes and Colors, and their applications
🎨 Rotate, reshape and transform vector objects. 
🎨 Learn the art of typography.
🎨 Package and print layouts. 
🎨 Understand the essential elements of vectors such as anchor points, paths, and so on. 
Teaching environment it's goods, computer is goods to use .
Good classes and very nice teachers and sir 👍
Prince Kaushal
2023-08-18
I love being in the class the staff was whear very good
I loved being in the classes, the staff was where very good they also provide good study material.
Tushar Jinjothe
2023-07-20
Teachers r teaching well
AMANDEEP JIGNESH
2023-06-21
Amandeep Jogadia MSCIT I thoroughly enjoy learning through Anubhav Computer Institute.. Highly recommend. Kind and helpful teaching faculty.
Ansari Rahila I am Rahila Ansari anubhav class students I am very happy to join the this class
Why Graphic Design Course in Anubhav Institute?
Enrolling in a graphic design course will help in transforming your creativity and skills into practical problem-solving abilities. Additionally, certificates increase your work options after graduation. Taking a graphic design course will boost the return on your investments irrespective of enrolling in any design program has its benefits:
✔Self-paced Learning with easy-to-follow courses – The courses are designed to be self-paced, allowing you to learn at your own convenience. The content is structured in an easy-to-follow manner, making it accessible for learners of all levels.
✔Specialized Courses designed by Industry Experts – The graphic design courses are developed by industry experts who have extensive knowledge and experience in the field. This ensures that you receive high-quality and industry-relevant training.
✔Student Support  – Throughout your learning journey, you'll receive support from the institute's team. They are available to answer your questions, provide guidance, and assist you in achieving your learning goals
✔Earn a professional certificate and acquire Global Skills – Upon successful completion of the course, you will receive a professional certificate. This certificate validates your skills and can enhance your job prospects, both locally and globally.
✔Hands-on learning with a complete skill-driven approach – The courses emphasize hands-on learning, allowing you to apply your knowledge and skills to real-world projects. This practical approach helps you develop a strong skill set in graphic design.
✔Level-up your Portfolio with guidance from experts – The institute provides guidance from experts to help you enhance your portfolio. Their valuable insights and feedback can assist you in showcasing your work effectively and stand out in the industry.
✔Kick-start your career with ProAlley placement assistance – ProAlley placement assistance is available to help you kick-start your career in graphic design. The institute can provide support in finding job opportunities and connecting you with potential employers.
✔Personalized one-on-one sessions with Mentors & Experts – As part of the learning experience, you'll have the opportunity to engage in personalized one-on-one sessions with mentors and experts. This allows for individualized guidance and feedback tailored to your specific needs.
By enrolling in a graphic design course, you can develop practical problem-solving abilities, expand your skill set, earn a professional certificate, and receive support to launch your career in graphic design.
Fees Rs. 9.500/- Only.
Duration 1 Month. 
Software Covered : Adobe Illustrator.
Who can Enroll in This Course : There is no minimum eligibility criteria required to pursue an Adobe Photoshop course. All the diploma courses are totally based on practical knowledge.
Browse the Designing Courses to find the ideal programme for you, and start taking charge of your learning journey right away. You may also contact our experts for more advice and suggestions.
By enrolling in a graphic design course at Anubhav Computer with a chosen specialization, you may tailor the course of study to be useful in the long run. We provide top-notch design modules.
Enroll in the most advanced Graphic Designing Program.