Message From The MD.
Learn with passion to live with purpose.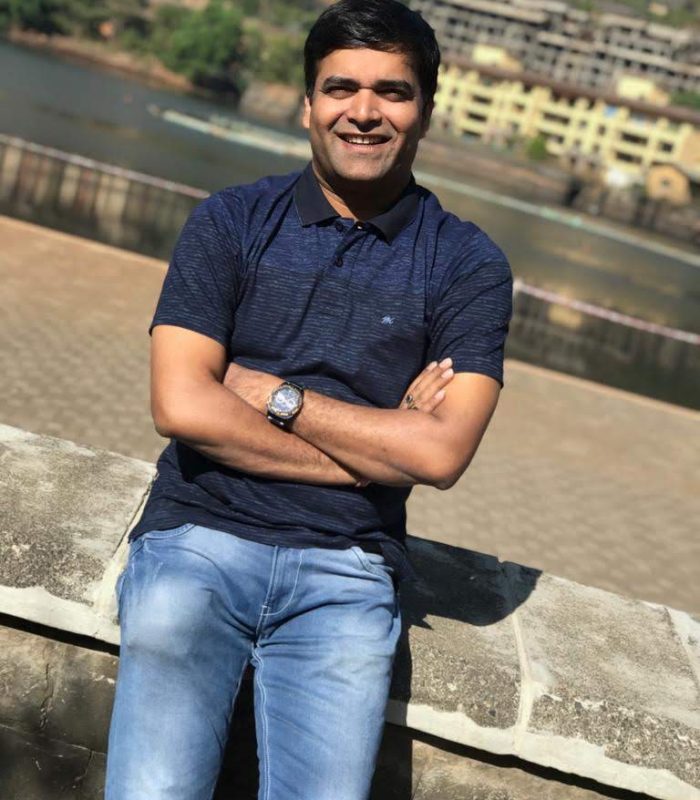 Authorized Training Center in Mumbai
Anubhav Computer was founded by Mr. Sharad Linge in 2000 with the intention of bridging the skills gap between those taught in educational institutions, and those required by industry. "According to Mr. Linge, practical should be the primary focus, which is why Anubhav Computer places a high value on practicals. The institute once just had one branch in Mumbai City's Chembur, but it has now grown to include other branches around Mumbai in places like Chembur Naka, Govandi, Nerul, more than 20,000 people have completed training in a variety of industries, including Digital Marketing, Web Designing, Graphic Designing, MSCIT, Computer Programming, & Hardware.
We are an ISO-certified training center in Mumbai with cutting-edge training facilities for our students. We have trained more than 20,000 students to date with the concept of providing excellent education, and our faculty members are the finest in the business with years of expertise. We place a strong emphasis on teaching the best practices that will enable the students to deal with difficulties in the real world and find a solution by utilizing the most cutting-edge technologies and approaches.
Instead of merely providing training, we prepare our students to be job-ready and equipped with the necessary industry skills. We ensure that by the end of our course, students have attained the professional industry standards demanded by top recruiters around the world. Our programs begin with the absolute fundamentals of the subject matter to enable aspirants, regardless of their background, to build their careers in the field of their choice.
What Make Us Spcecial?
We are Mumbai's most renowned training institute with a professional faculty. At our institute, we will broaden
your knowledge by providing updated syllabuses and real-world projects so you may gain practical experience.
Let's Discuss Your

Career
Not Sure! Which is the Best Course for Your Career?
Meet Our Team
Our Team of Courses Trainers are Experts from theri relative industry, possessing extensive knowledge
Anjali Sharma
Google Ads Expert
Nitesh Parmar
Graphic Designing Expert
Manav Gohil
Software Developer Expert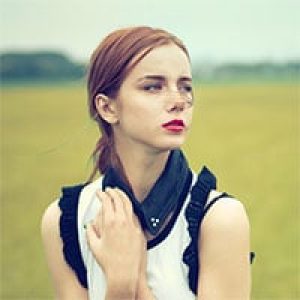 Shama Shaikh
Digital Marketing Expert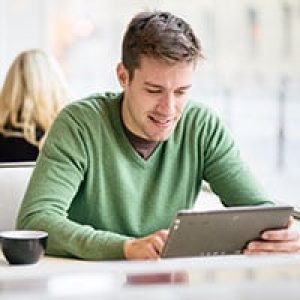 A Great Place to Boost
Your Career
Browse the Designing Courses to find the ideal programme for you, and start taking charge of your learning journey right away. You may also contact our experts for more advice and suggestions.
By enrolling in a graphic design course at Anubhav Computer with a chosen specialization, you may tailor the course of study to be useful in the long run. We provide top-notch design modules.
Enroll in the most advanced and Experienced Institute