Boost your path towards success with IT Industry
With the top SQL Course, open up new employment opportunities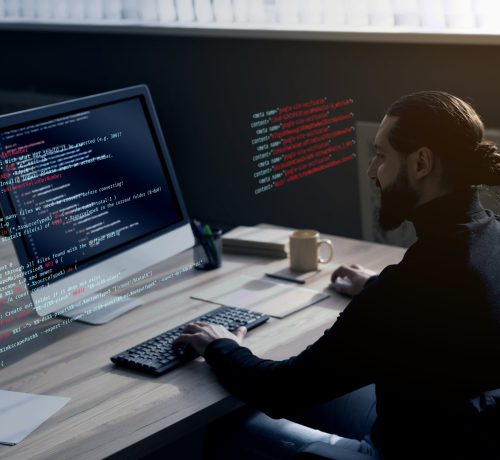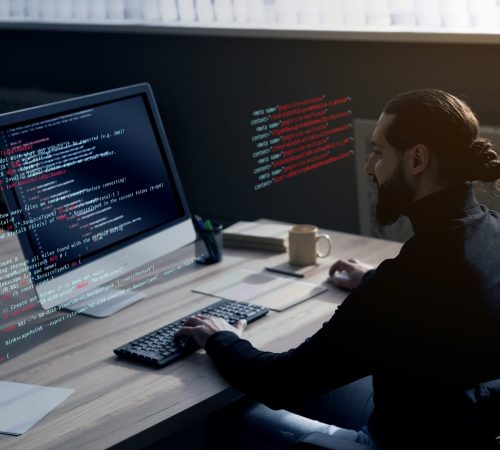 Discover new work opportunities with the top SQL positions.
⌸Data Scientist/Data Analyst
⌸Business Analysts/Business Intelligence Developer
⌸Software Developer
⌸Software Engineer
⌸Database Architect
⌸Database Administrator
SQL is a language to operate databases; it includes Database Creation, Database Deletion, Fetching Data Rows, Modifying & Deleting Data rows, etc.
The programming language SQL is used to store and process data in relational databases. In a relational database, data is stored in tabular form, with rows and columns denoting various data qualities and the relationships between the values of those attributes. To store, update, remove, search for, and retrieve data from the database, utilize SQL statements. SQL can also be used to optimize and maintain database performance.
Why is SQL important?
All different kinds of programming commonly use the well-liked query language known as structured query language (SQL). SQL is a popular programming language among data analysts and developers because it interfaces well with other programming languages. For instance, they can integrate SQL queries into Java programming Language to create high-performance data processing applications using popular SQL database systems like Oracle or MS SQL Server. Due to its use of standard English vocabulary in its statements, SQL is also fairly simple to understand.
Teaching environment it's goods, computer is goods to use .
Good classes and very nice teachers and sir 👍
Prince Kaushal
2023-08-18
I love being in the class the staff was whear very good
I loved being in the classes, the staff was where very good they also provide good study material.
Tushar Jinjothe
2023-07-20
Teachers r teaching well
AMANDEEP JIGNESH
2023-06-21
Amandeep Jogadia MSCIT I thoroughly enjoy learning through Anubhav Computer Institute.. Highly recommend. Kind and helpful teaching faculty.
Ansari Rahila I am Rahila Ansari anubhav class students I am very happy to join the this class
Some of the most commonly used and important SQL commands are: 
SELECT – To extract data from a database. 
INSERT INTO – To insert new data into a database. 
UPDATE – To update data in a database. 
DELETE – To delete data from a database. 
CREATE TABLE – To create a new table. 
ALTER TABLE – To modify a table. 
DROP TABLE – To delete a table (use this one with absolute caution!). 
Get in touch with us directly by visiting one of our
locations,  and get enrolled in placement-based courses.
All courses include a modern curriculum that is tailored to help students advance their careers. Every student has a unique system at our educational institution so they can study more effectively. We have a strong presence in the Five locations in Mumbai, and all of our instructors are technically proficient due to the daily training they offer to preserve their knowledge and competence. 
Enroll in The Best training Program and Give Your Career Amazing Boost