Python Programming Course With Placement
Boost your path towards success with IT Industry
Learn Python programming course from Anubhav computer institute, Python courses cover everything from fundamental programming principles to advanced data structures and algorithms
Certificate Program in Python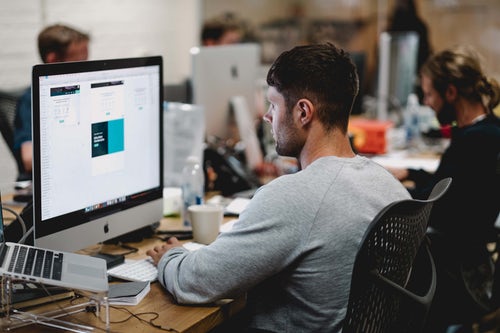 Python is a widely used general-purpose, high level programming language. python was created by Guido van Rossum in 1991 and further developed by the Python Software Foundation. It was designed with an emphasis on code readability, and its syntax allows programmers to express their concepts in fewer lines of code. Python is a high-level, interpreted, interactive and object-oriented scripting language. Python is designed to be highly readable. It uses English keywords frequently where as other languages use punctuation, and it has fewer syntactical constructions than other languages.
More Than 3000+ Students Have Trusted ⭐⭐⭐⭐⭐ (4.8/5)
Python is one of the most powerful programming languages available today. Almost all big MNCs use it for their data science-based business operations due to its great skills to work on data analysis and statistics. We at Anubhav offer the very best instruction in ordinary Python. Given our significant experience in delivering Python training, we can guarantee that you will gain a thorough understanding of all Python programming topics.
Teaching environment it's goods, computer is goods to use .
Good classes and very nice teachers and sir 👍
Prince Kaushal
2023-08-18
I love being in the class the staff was whear very good
I loved being in the classes, the staff was where very good they also provide good study material.
Tushar Jinjothe
2023-07-20
Teachers r teaching well
AMANDEEP JIGNESH
2023-06-21
Amandeep Jogadia MSCIT I thoroughly enjoy learning through Anubhav Computer Institute.. Highly recommend. Kind and helpful teaching faculty.
Ansari Rahila I am Rahila Ansari anubhav class students I am very happy to join the this class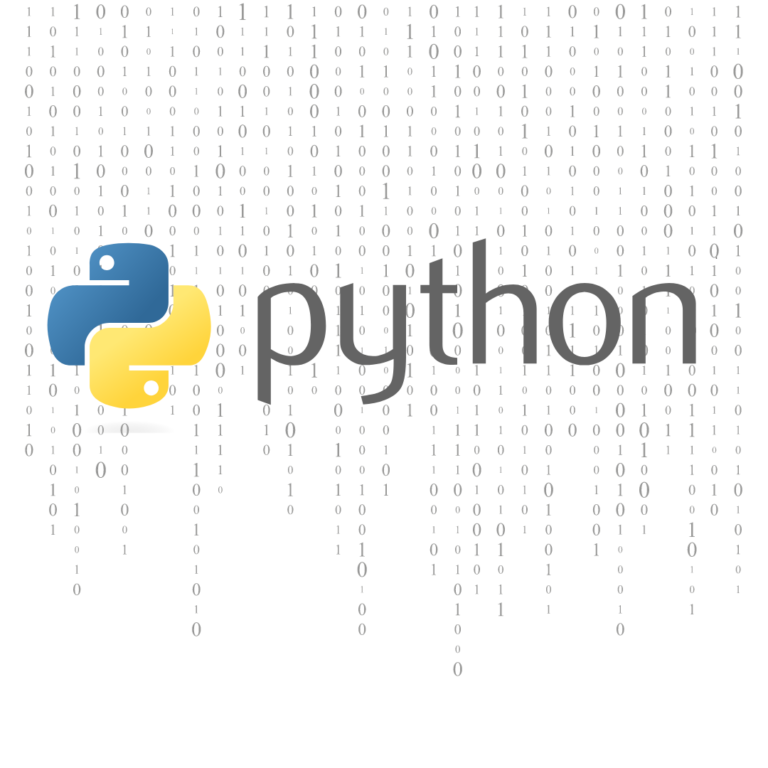 Python Programming Course in Near Your Location
Anubhav computer institute Python training in Mumbai located at Chembur, Govandi , & Nerul will teach you how to program Python from the beginning. This Python Certification course will teach you essential Python programming concepts, such as the file and data operations in Python and Python's concepts of object-oriented programming. the various Python libraries such as Pandas Numpy, Matplotlib and many more. This Python certification can help you develop your career in data science. The Python course in Mumbai is designed by experts in the field and includes case studies in real-time.
Python Programming Course Syllabus
Professional Certified Python Certificate
Learn what the industry wants and become a skilled python developer.
Check Advance Python Syllabus
Why Different From other Python Classes?
It's not about certification. We're not just another Python class. Our approach is unique: after certification, our experts step in to guide you toward a 100% placement. We go beyond teaching – we're invested in your success. That makes it different from others.
Anubhav Python Programming Class Near Chembur Naka
Anubhav Python programming Class Near Chembur Station
Anubhav Python Programming Class Near Govandi Station
Anubhav Python programming Class Near Nerul Station
Python Programming Course with Certification and
100% Placement Assistance
This Python certification course will give you hands-on development experience and prepare you for an exciting career as a professional Python programmer. Training Course will teach you the advanced of Python with the certification 100% guarantee placement.
Enroll in The Best training Program and Give Your Career Amazing Boost